Info and links to B. G. history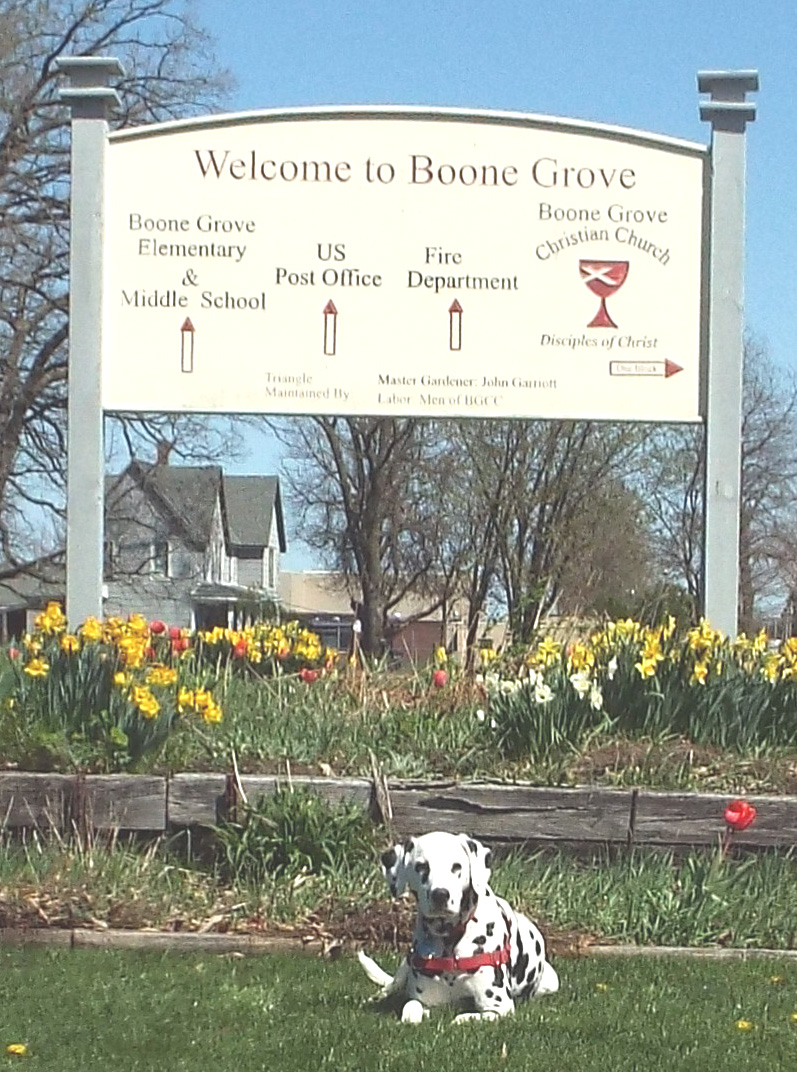 This site is for entertainment purposes only:
Boone Grove
Indiana 46302 (USA)
Coordinates: 41°21′18″N 87°7′44″W Elevation 715 ft
Boone Grove is a small village with an interesting history.
It's located in northwest Indiana between Valparaiso, Hebron and Kouts.
This site was designed to show some of the past and present.
Also, be sure to click to some interesting links and pictures on the left.
This site was created on July 1997.